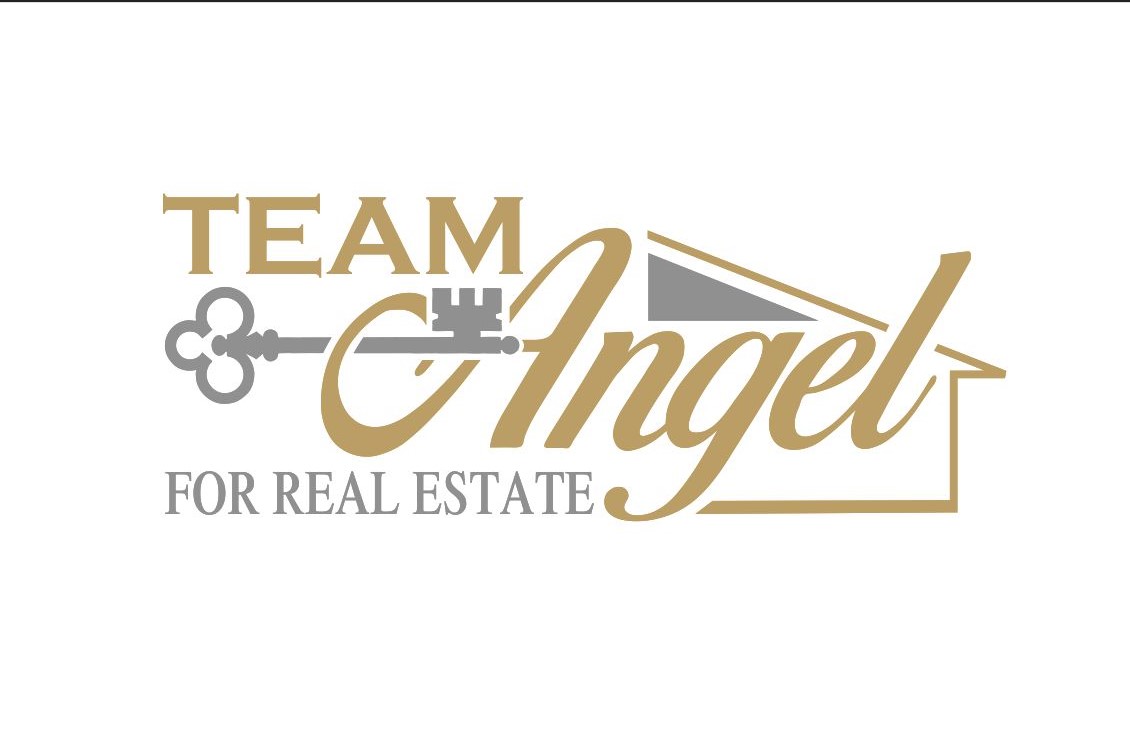 Mischa Angel

318-572-7150

mischa@teamangel.com

J.R. Burt

318-208-4401

angels@teamangel.com

Dawn Stroud

701-500-7321

dawn@teamangel.com

Kathryn Orsulak

318-458-1526

korsulak@ymail.com
Top 1% of All Real Estate Agents in the World for the past 41 years!
Team Angel is a top producing real estate team in the State of Louisiana. For the past 41 years, Team Angel has consistently sold record numbers of real estate in the Shreveport-Bossier City market area. Team Angel has consistently ranked in the Top 10 agents in the State of Louisiana and 18 times in the past 24 years has been the number one agent in the state and has the prestigious honor of having been in the Top 100 Agents in the world.
Team Angel's Mission Statement:
Give the best service possible to our clients, everyday. Always be professional. Treat our fellow Realtors and other colleagues the way we want to be treated. Always have the best interest of others in our heart. Always give the kind of service that gets us referrals.
Team Members
Mischa Angel began her real estate career in May 1977. Mischa has continually been a top producer. Since 1977, Mischa has sold in excess of 6,000 properties. Known internationally, Mischa has been one of the most popular teachers at real estate business conferences and seminars. She has taught all over the USA and Puerto Rico. The advantage to these engagements is Mischa meets other real estate agents, who in turn send all their out of town referrals to her. This means more business for Team Angel and their clients. Mischa always has the best interest of her clients at heart and prides herself in making sure Buyers and Sellers have all the information they need to make a great decision.
J.R. Burt has grown up in the real estate industry. He officially began his residential real estate career in 1991, when he earned his real estate license. His ability to handle numerous portfolios makes him the best in the business at multi-tasking the many facets of taking a property from pending to closing. He has his own clients base for listings and sales, and along with his wife, Kelly, heads up the property management department for Team Angel. J.R. is an award winning bass fisherman and has knowledge of every lake and waterway in the Ark-La-Tex.
Kelly Burt is J.R.'s wife. Kelly works with J.R. in the property management department. Together they manage upscale rental property throughout the Shreveport-Bossier City market area. Kelly graduated from Minden High School and attended LSUS, majoring in finance and marketing. She has been an associate member in the Young Women's Service Club and the Junior League, where she served two years as President.
Dawn Stroud has a background in business, marketing, and insurance. She has 24 years experience in rate negotiation and contracts. Her strength with computers is an incredible asset with today's real estate market. With Dawn on our team, you can be sure your home is promoted every way possible! She follows each step of the process as if it was her own to be sure her clients get the service they deserve. Dawn has extensive training in customer service and utilizes those practices with all her clients.
Kathryn Orsulak Has been a Realtor in the Shreveport/Bossier area for over 40 years. She and her Husband have high ranks with the Military community. Kathryn will work hard and diligent to meet all of your needs.
Team Angel believes we should all give back to our community. Team Angel helps build Habitat for Humanity homes, chairs charity fund raising for the Volunteers of America, LSU Real Estate Chair, Shreveport Little Theater, Airline High School, Greenacres Middle School, Apollo Elementary School, Red River Revel, Opera Guild, Symphony, Rescue of Animals, and Easter Seals to name a few.
Team Angel is active with the Northwest Louisiana Association of Realtors, where Mischa has served on the Board of Directors and Team Angel members have served on every committee possible in the past 39 years.
Some awards Team Angel has earned: Realtor of the Year, Entrepreneur of the Year, Women's Council of Realtors, Preserving the Trust Award, nominated for the Athena Award, Circle of Excellence, Memorial Award, Guilda Award, Most Dedicated, Most Cooperative, Platinum Award, Peak Performance Award, Habitat for Humanity Outstanding Leadership Award.
Always Working, Call or text anytime!
Mischa Angel 318-572-7150 Kathryn Orsulak 318-458-1526
J.R. Burt 318-208-4401 Dawn Stroud 701-500-7321